Dental Implant Restoration Near Me
Dental Implant Restoration is popular because it is a permanent solution to the patients' dental problems. This means that patients who have this treatment would no longer need any maintenance or other services after they are done with the treatment. In addition, the dental implant restoration process only takes one visit for most people, so clients do not have to worry about spending days in the cosmetic dentist's office. Typically, this procedure requires some sedation dentistry if their treatment involves procedures that take long periods of time and extensive treatments, so the patient could relax enough for the process to be done. The dentists that offer this treatment have lots of years of experience in doing dental procedures to provide their clients with nothing but the best results possible.
Of course, dental implant restoration is not a cheap procedure, but it is worth it for most people because it does not make them go through a lot of services and also because it would look very natural once the process has been done. A dental implant is one that is permanent, unlike dental bridges or dental veneers, or crowns. Plus, this treatment would not require any other assistance, so most patients can save their money for later use. For your dental implant restoration in Duncan, SC, you can call us here at Keels Family & Cosmetic Dentistry, where we have been providing our clients with excellent service for years!
What Does Dental Implant Restoration Entail?
Dental Implant Restoration is a two-part treatment process that involves or entails the use of dental implants and porcelain veneers. Using dental implant restoration aims to restore your smile's natural appearance while ensuring functionality and security. Dental implant restoration is all about making sure your smile never has issues so it can be functional and last for a long time. Dental implants are usually used to replace teeth with dental crowns or bridges or replace missing teeth. The goal of using an implant is to give the appearance of real teeth. The implant is surgically placed on top of the jawbone. If it has not been anchored to another object, like a bridge or dental crown<, it may be left alone for months so the bone can grow around it and make it stronger. After determining if the implant has become strong enough through x-rays, the dentist will put in a titanium post to act as an anchor for your dental crown or bridge. This part of the procedure usually takes less than half an hour because the dentist has to remove parts of your gum tissue and attach it directly onto the implant with small screws.
Once this step is finished, the final step in the dental implant restoration process is to put in your permanent teeth. The dentist will secure the dental crowns, single tooth bridge, or veneers over the titanium post so it would be securely attached to your smile. You will not have any problems eating or talking after this step has been completed because your new smile would feel like the real thing! While you are in the process of getting your dental implant restoration, it is important to remember that you cannot eat hard food until after the dental crowns have been attached. If you are interested in getting more information about dental implant restoration, give us a call here at Keels Family & Cosmetic Dentistry. We have been providing our patients with the best service for years!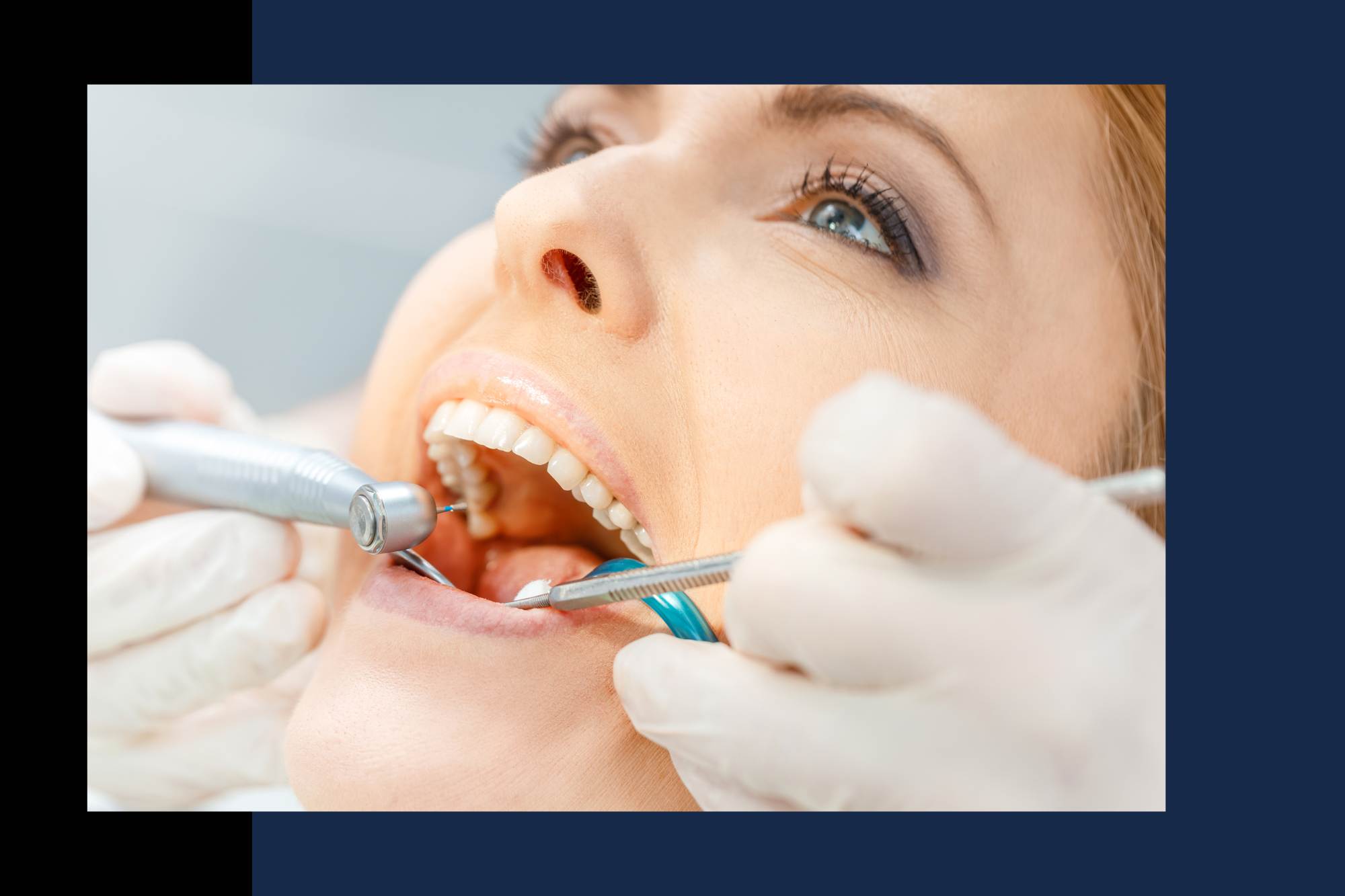 Do I need Dental Implant Restoration?
When it comes to whether or not you should get a dental implant restoration, you must first look at the signs that would signify you should get one. One of the main reasons we get implants is because we want to give the appearance of natural, white, and bright teeth. People that are looking for a permanent solution to missing teeth, or a tooth that has undergone various other dental procedures, such as dental crowns, teeth veneers, or dental bridges can be a good candidate for a dental implant restoration.
If you are interested in knowing more about how our dentist can improve your smile with dental implant restoration, give us a call today so we can provide you all the information you need. We have years of experience in helping patients get the best service, so why not try out Keels Family & Cosmetic Dentistry today!