Teeth whitening (or bleaching) is a simple procedure that will make your teeth appear bright and white. There are many different techniques, but most use some bleaching agent that will help remove the stains from your teeth.
How does it work?
This process is simple and can be done in a few short visits to our office in Duncan, SC. Your dentist will first perform a visual examination of your teeth to determine what type of staining or discoloration you have on your teeth. They will also take X-rays to check for any cavities or other damage that may affect your teeth cleaning and teeth whitening results. After this, they will then apply a gel on your teeth with the bleaching agent. This is left on for a short period, and then you are given a mouth tray to wear at home. The bleaching gel is left on for another hour or two during this time. You can even relax at home with a movie, read a book, or sleep if you would like to. The last part of the teeth whitening process will be to visit us one more time so that your dentist can recheck your teeth and make sure they are the shade of white you wanted.
Why should I have teeth whitening?
There are many reasons that people choose to improve their smile with teeth whitening, but some of the most common is for cosmetic purposes. Many people see a vast improvement in how they feel about their appearance after having brighter smiles. However, teeth can also appear yellow due to aging and even some medications. People will often get teeth whitening before a big event like a wedding, reunion, or special photoshoot.
How much does it cost?
The price of teeth whitening in Duncan, SC, depends on the amount of staining you have and how white you want your smile to be. At Keels Family & Cosmetic Dentistry, we provide our patients with an affordable teeth whitening treatment! Call us now!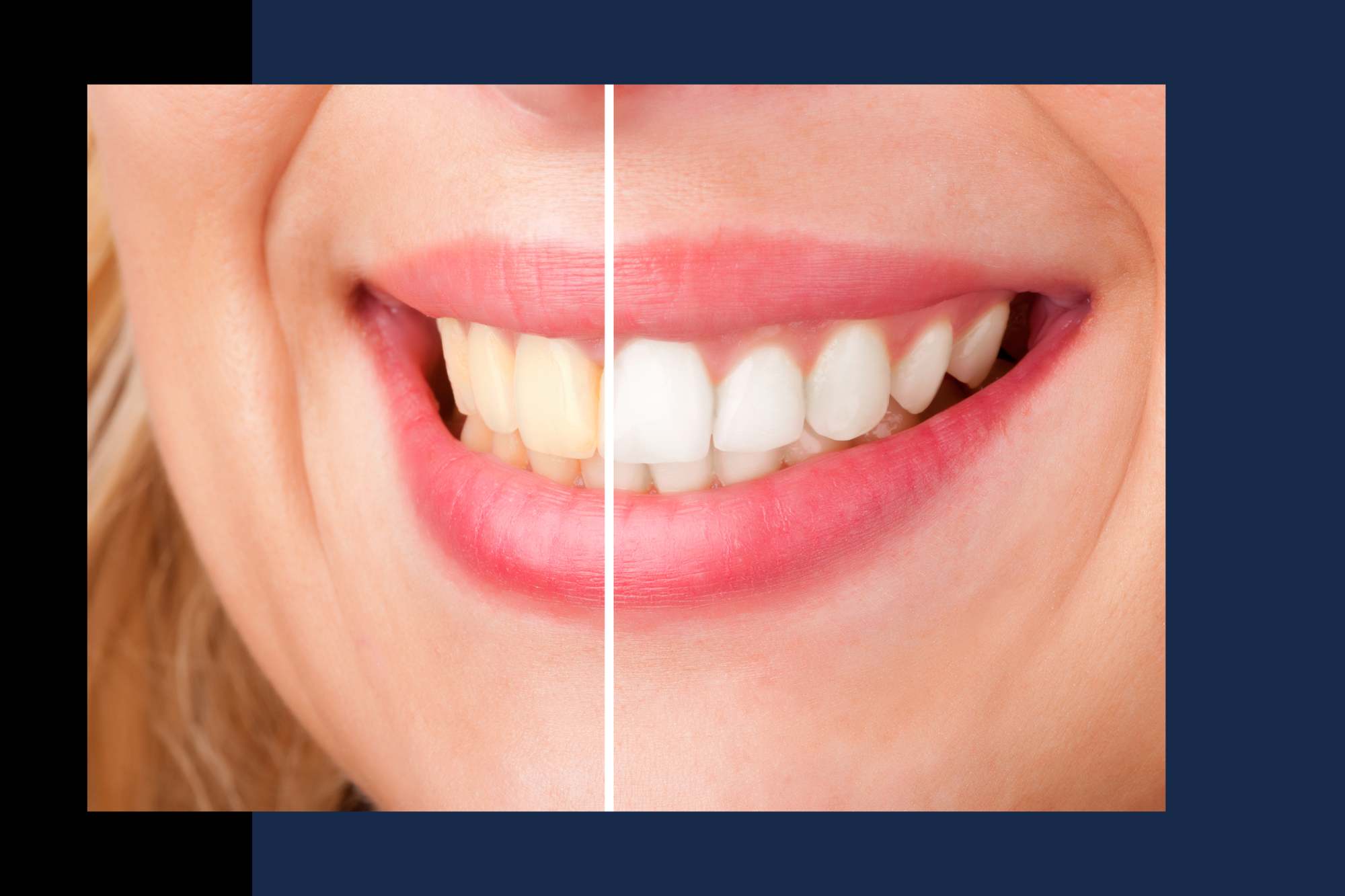 Does Teeth Whitening Hurt?
Typically, you will not feel any pain during the teeth whitening process. There may be some mild discomfort to receive the best results, but it won't last long. If you are nervous about getting your teeth whitened, there's no need to worry. Our friendly team here at Keels Family & Cosmetic Dentistry will provide you with a comfortable experience to relax and enjoy your free time while receiving results that will make you smile!
Will Teeth Whitening Make My Teeth Sensitive?
After you get your teeth whitening, you may feel sensitive. If this is the case, we will prescribe specialized toothpaste for you to use on your teeth and gums to help ease any discomfort. We will also show you how to brush and floss more effectively so that your sensitivity does not last long. You do not have to be scared even if your teeth become sensitive. It is completely normal. We can quickly help to calm any discomfort you may feel. We want you to be able to relax during your teeth whitening experience, so just let us know if there is anything that we can do for you! We're always excited to answer any questions about your teeth whitening. If you would like to brighten your smile instantly, then our teeth whitening Duncan, SC service is a perfect choice!
Professional Teeth Whitening
Nowadays, it is sometimes difficult to find a dental clinic where you will be completely comfortable knowing you are working with professionals. If you are in Duncan, SC, you won't need to stress yourself out looking for one. At Keels Family & Cosmetic Dentistry, we assure you that we'll exceed your expectations. Call us today to book an appointment with our dentist or ask any questions you have! We are here every step to help you feel confident in your bright new smile.
Tell me the expected outcome?
Oral diseases affect more than 3 billion. Untreated dental disease causes tooth decay, the most common disease on earth. Filling and treatment of cavities helps prevent infections. Imagine that cavities are just an open space in your teeth. Bacteria causes decay that could damage some parts of teeth in an instant. The drilled cavity is likely the breeding ground for these viruses if there's no treatment for them. When the bacterium spreads, it can damage teeth. Immediately prior to your appointment, you must set aside half an hour. Your hygienist may require X-rays.