High-Quality Dental Care in Duncan, SC
If you're looking for a trusted source for high-quality dental care in Duncan, SC, then look no further than Keels Family & Cosmetic Dentistry. Our dental practice is dedicated to providing exceptional oral health services to individuals and families in the community. With a team of skilled dentists and staff, advanced technology, and a patient-centered approach, we strive to create a comfortable and welcoming environment for all our patients.
At Keels Family Dentistry, we believe that a healthy smile is essential to overall well-being. Whether you require routine check-ups, cosmetic enhancements, or restorative treatments, we are here to cater to your unique dental needs. With our comprehensive range of services and a commitment to excellence, we aim to become your dental home for years to come.
If you're looking for a dentist in Duncan, SC, we welcome you to get in touch with us. Our experienced team is here to provide personalized care and help you maintain healthy teeth and gums. We also offer comprehensive preventive services, such as cleanings, sealants, fluoride treatments, oral cancer screenings, and more. Plus, our modern office is equipped with the latest technology to make sure that each patient receives the best care possible.
Duncan, SC, is a vibrant community with a rich history and a strong sense of community. Located in Spartanburg County, Duncan offers a perfect blend of suburban comfort and easy access to urban amenities. The town's friendly atmosphere and family-oriented environment make it an ideal place to raise a family and build lasting connections.
At Keels Family Dentistry, we are proud to serve the dental needs of Duncan residents and surrounding neighborhoods. We understand the importance of community values and strive to reflect them in our approach to patient care. Our mission is not only to enhance your smile but also to contribute positively to the overall health and well-being of the people of Duncan.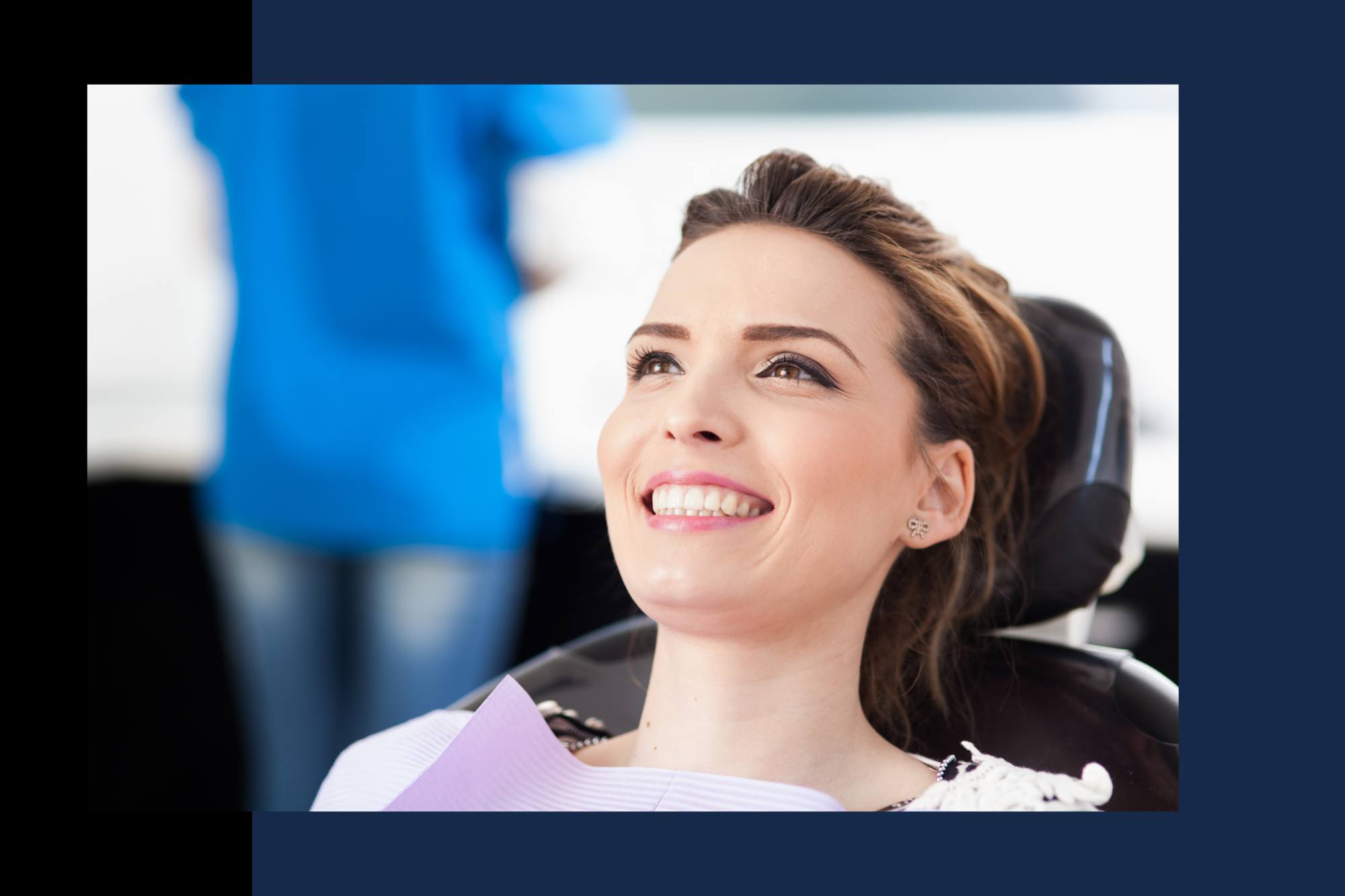 At Keels Family Dentistry, we are equipped to provide a wide range of dental services, tailored to meet your specific needs. Whether you are seeking preventive care or more advanced treatments, our skilled dentists are dedicated to delivering outstanding results. Our comprehensive services include:
Cosmetic Dentistry
If you wish to enhance your smile's appearance, we offer various cosmetic treatments, including teeth whitening, porcelain veneers, and dental bonding. Our team will work closely with you to create a personalized treatment plan that achieves the smile of your dreams.
Clear Aligners

Veneers

Teeth Whitening
Our cosmetic dentistry services are designed to provide you with the radiant smile you've always dreamed of. Our team of skilled and experienced cosmetic dentists is committed to delivering top-notch, personalized care to help you achieve the beautiful smile you deserve.
General Dentistry
Regular dental check-ups are vital for maintaining healthy teeth and gums. Our experienced dentists perform thorough examinations and professional cleanings to prevent dental issues and catch any problems early.
Call us for general dentistry services in Duncan, SC such as:
Wisdom Teeth Removal

Tooth Extraction

Dental Exam

Root Canals

Periodontal Treatment

Teeth Cleaning

Tooth Fillings
Our team of highly skilled and experienced dental professionals is committed to ensuring your oral health and enhancing your smile. Whether you need a routine check-up or more advanced dental treatments, we are here to meet all your dental care needs.
Restorative Dentistry
We understand that dental problems can arise despite our best efforts. Our restorative dental services include the following:
Dental Implants

Dental Crowns

Bridges

Dentures

Inlays & Onlays

Full Mouth Reconstruction
Our dedicated team of skilled dentists is committed to providing top-notch restorative dentistry services to help you achieve a healthy and beautiful smile. Whether you have suffered from dental decay, damage, or missing teeth, we have the expertise and state-of-the-art technology to restore your smile effectively.
Pediatric Dentistry
We are committed to making dental visits enjoyable for your little ones. Our gentle approach to pediatric dentistry ensures that children receive the care they need while feeling comfortable and at ease.
Pediatric Cavity Fillings

Pulpotomies

Fluoride Treatments

Pediatric Crowns
Dental emergencies can be stressful, and timely care is crucial. Our team is prepared to handle dental emergencies promptly, providing relief and solutions when you need them most.
Why Entrust Your Oral Health to Keels Family Dentistry
At Keels Family Dentistry, we take pride in being more than just dental care providers. Our philosophy centers on building lasting relationships with our patients based on trust, respect, and compassion. When you choose us as your dental partner, you can expect:
Skilled and Compassionate Dentists:

Our dentists are highly trained professionals with extensive experience in various dental fields. They are not only skilled in their craft but also compassionate and attentive to your unique concerns.

Advanced Technology:

We believe in staying up-to-date with the latest advancements in dentistry. Our practice is equipped with state-of-the-art technology, enabling us to deliver precise, efficient, and comfortable treatments.

Personalized Treatment Plans:

We understand that each patient's needs are different. Our team takes the time to listen to your goals and concerns, creating personalized treatment plans that align with your oral health objectives.

Customized Approach:

Your comfort and satisfaction are our top priorities. From the moment you step into our office, we strive to create a warm and friendly environment that puts you at ease.

Focus on Preventive Care:

We believe that prevention is better than cure. Our emphasis on preventive dental care helps you maintain optimal oral health and prevents future dental problems.
Want the Best Smile? Call Keels Today!
Are you ready to achieve a healthy, beautiful smile? Don't wait any longer; contact Keels Family Dentistry today to schedule an appointment. Our team is eager to welcome you into our dental family and provide you with the exceptional care you deserve.
Let us help you maintain a lifetime of excellent oral health and bring out the best in your smile. Call us now to embark on your journey to a brighter, healthier, and happier smile with Keels Family Dentistry in Duncan, SC.
Why Choose Keels Family & Cosmetic Dentistry?
At Keels Family & Cosmetic Dentistry, we understand that people choose our practice for a multitude of reasons. Our prime location offers convenience to our valued patients, making it easy to schedule appointments and prioritize their oral health. The trust and satisfaction of our patients, who often refer friends and family, have solidified our reputation as a professional and caring dental office within our community. Our comprehensive services range from cosmetic dentistry to dental care for the entire family, ensuring that we meet the unique needs of every member. We work with various dental insurance plans to make quality care accessible. With flexible scheduling, a warm and welcoming atmosphere, state-of-the-art technology, and a commitment to patient education, we aim to provide not just dental services but also a comfortable and personalized experience. At Keels Family & Cosmetic Dentistry, we prioritize the health and well-being of our patients above all else, fostering a strong personal connection with each individual who walks through our doors.