At Keels Family & Cosmetic Dentistry, we are proud to be at the forefront of dental technology, continuously striving to provide our patients with exceptional dental care that is both advanced and personalized. Our commitment to embracing innovative technologies sets us apart and allows us to deliver the highest standard of dental treatments and services to our valued patients.
Cutting-Edge Digital Dentistry
Our practice harnesses the power of cutting-edge digital dentistry, revolutionizing how we diagnose, plan treatments, and create dental restorations. With digital X-rays, we can instantly capture detailed images of your teeth, reducing radiation exposure and providing a clearer view of your oral health. Intraoral cameras enable us to share real-time images of your mouth, empowering you to participate in your treatment decisions actively.
The Art of Precision with CAD/CAM Technology
Experience dental restorations like never before with our CAD/CAM technology. Our advanced Computer-Aided Design and Computer-Aided Manufacturing systems create custom-made crowns, bridges, and veneers in a single visit. This means fewer appointments and less waiting time for you, without compromising on the quality and precision of your dental restorations.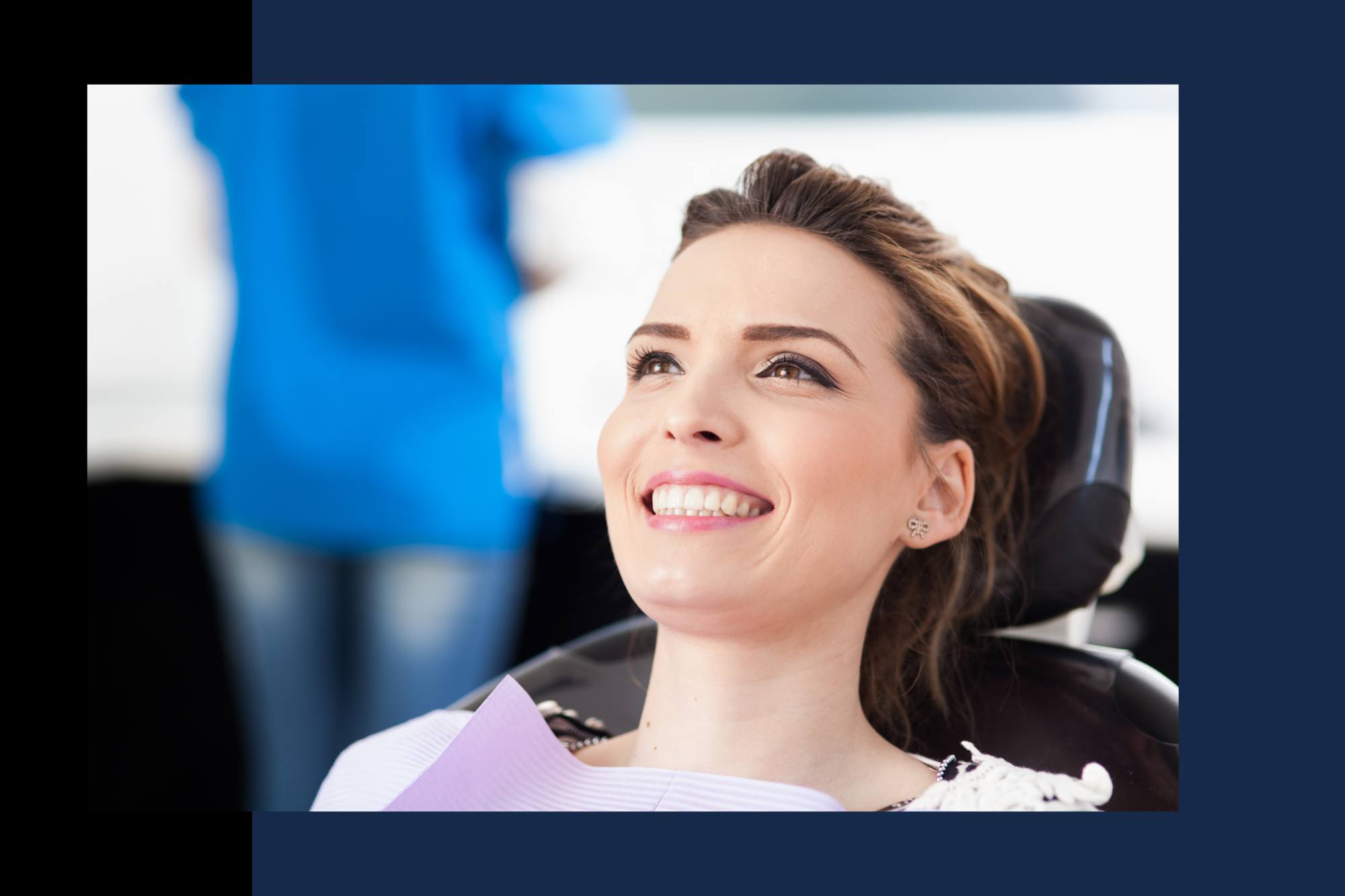 Gentle and Effective Laser Dentistry
Say farewell to dental anxiety and discomfort with our gentle and effective laser dentistry. Our state-of-the-art dental lasers enable us to perform various procedures with minimal invasion, reducing the need for anesthesia and ensuring a faster healing process. Whether it's gum disease treatment or cosmetic gum contouring, laser dentistry offers a more comfortable and precise solution for your dental needs.
Convenience and Comfort for Every Patient
Your comfort and convenience are our top priorities. We offer dental sedation options for patients with dental anxiety, ensuring your visit is a relaxing and stress-free experience. Our user-friendly website allows you to schedule appointments online at your convenience, making finding a time that suits your busy lifestyle easier.
Experience the Future of Dentistry
Discover the difference modern dental technology can make in your dental care journey. Visit Keels Family & Cosmetic Dentistry today and experience the future of dentistry. Our team of highly skilled professionals is dedicated to delivering the best possible outcomes with the help of innovative technology and personalized care.
Contact us at 864 661-6365 or visit our website to schedule your appointment or learn more about our comprehensive dental services. Let us be your partner in achieving optimal oral health and a beautiful smile through the wonders of advanced dental technology.
Why Choose Keels Family & Cosmetic Dentistry?
At Keels Family & Cosmetic Dentistry, we understand that people choose our practice for a multitude of reasons. Our prime location offers convenience to our valued patients, making it easy to schedule appointments and prioritize their oral health. The trust and satisfaction of our patients, who often refer friends and family, have solidified our reputation as a professional and caring dental office within our community. Our comprehensive services range from cosmetic dentistry to dental care for the entire family, ensuring that we meet the unique needs of every member. We work with various dental insurance plans to make quality care accessible. With flexible scheduling, a warm and welcoming atmosphere, state-of-the-art technology, and a commitment to patient education, we aim to provide not just dental services but also a comfortable and personalized experience. At Keels Family & Cosmetic Dentistry, we prioritize the health and well-being of our patients above all else, fostering a strong personal connection with each individual who walks through our doors.