When it comes to your pearly whites, dental emergencies can strike anytime. Whether you're dealing with a toothache that won't let up or a traumatic injury that affects the mouth, having access to reliable and experienced emergency dentistry services is essential for preserving optimal oral health. emergency dentistry services
At Keels Family & Cosmetic Dentistry, we understand just how painful and disruptive these kinds of issues can be—which is why our team is committed to providing fast-acting relief when faced with any kind of urgent situation. From broken fillings and root canal treatment to extractions—we're here around the clock so that all your dental needs are taken care of in a timely manner!
We focus on patient comfort in emergency dentistry. Our empathetic team can help with tooth pain, knocked-out teeth, cracked crowns, and other dental emergencies. Urgent situations receive same-day appointments. Our high-tech facilities help us diagnose and treat dental emergencies. Our dentists are skilled in handling a variety of troubles.
Our team believes that everyone deserves exceptional emergency dental care. That's why we offer economical services without sacrificing quality.
Avoid pain and disruption from dental emergencies. Emergency dentistry at Keels Family & Cosmetic Dentistry is fast and reliable. When you need us, we're here for your dental health.
Types of Dental Emergencies
At Keels Family & Cosmetic Dentistry, we are well-versed in treating a variety of dental emergencies. Some common types of emergency dentistry cases that our staff regularly handle include:
Toothache:

A toothache can be caused by an infection or decay in the tooth and should not be ignored. We offer prompt treatment to soothe the pain and restore your dental health.

Lost crown or filling:

A lost crown or filling may leave your tooth vulnerable to further damage. We can replace them quickly to help prevent other complications from arising.

Trauma:

If you have suffered trauma to the mouth or face, we provide emergency care to repair damaged teeth and reduce the risk of further complications.

Oral abscess:

An oral abscess is a serious infection that can cause immense pain and discomfort and should be treated immediately. We offer immediate treatment to help alleviate your symptoms and restore your dental health.
Regardless of the type or severity of your emergency, our team is here to provide you with quality care and treatment. We understand that dental emergencies can be difficult to handle independently, so we offer prompt and reliable services. With our help, you can return to enjoying a healthy, comfortable smile in no time!
Emergency Dental Treatments
Dental emergencies require a trustworthy, skilled dental practice. Dental emergencies can arise at any time. That's why we provide complete emergency dental care and respond quickly to your needs.
Our trained dentists can treat severe toothaches, knocked-out teeth, fractured or chipped teeth, abscesses, and more. We provide fast, compassionate emergency care to ensure your comfort.
Our dentists use cutting-edge equipment and methods to diagnose and provide a customized treatment plan promptly. We restore dental health rapidly by alleviating pain, repairing damage, and treating infections.
Keels Family & Cosmetic Dentistry believes that everyone deserves exceptional emergency dental care. For urgent instances, we offer flexible scheduling and same-day appointments. In emergencies, our crew is available for you.
Avoid prolonged dental emergencies. Our emergency dental care will restore your oral health. Your smile deserves the greatest emergency treatment.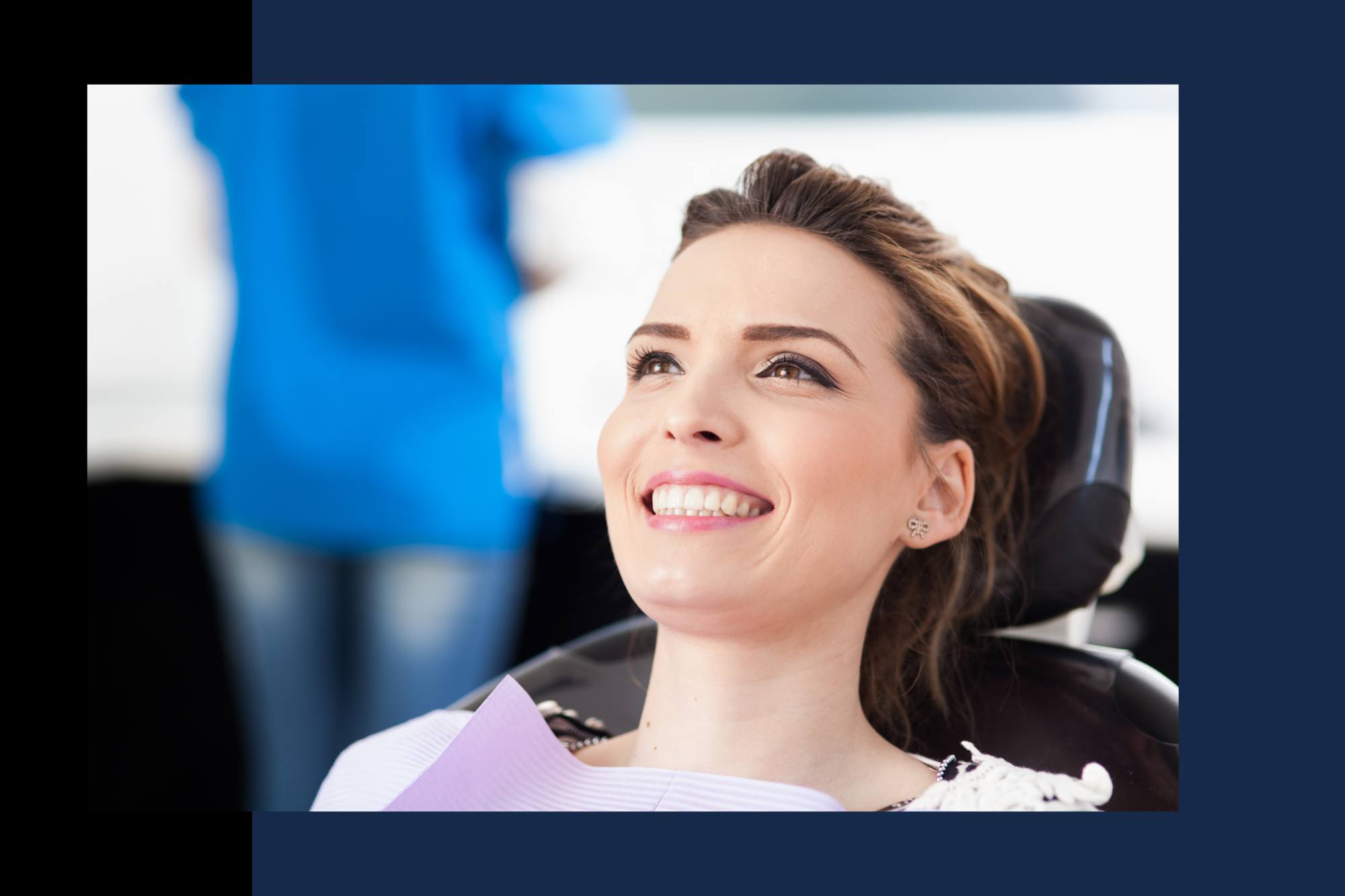 Need emergency dental care but worried about the cost? Check out Keels Family & Cosmetic Dentistry. Unexpected dental crises can be physically and financially demanding. That's why we offer open and inexpensive emergency dentistry pricing.
Keels Family & Cosmetic Dentistry believes everyone deserves high-quality dental care, including emergencies. Our emergency dentistry price is transparent so you won't be surprised by your charge.
Tooth extractions, root canals, chipped or fractured tooth repairs, and more are cheaply available. Before starting treatment, our skilled dentists will eval
rate your case and explain the expenses.
We accept most major insurance policies and offer competitive pricing to ease financial concerns. Our experienced staff will help you maximize insurance benefits and reduce out-of-pocket costs.
Don't avoid emergency dental care because it's pricey. Call Keels Family & Cosmetic Dentistry today for affordable emergency dental pricing. We assist your dental health every step of the way.
Abscess Tooth Treatment
At Keels Family & Cosmetic Dentistry, we understand the pain and discomfort that can come with an abscessed tooth. That's why we offer our patients comprehensive and effective abscess tooth treatment.
When you visit our dental clinic, our experienced team of dentists will assess your condition and develop a personalized treatment plan tailored to your needs. We prioritize your comfort and well-being throughout the entire process.
Our abscess tooth treatment options may include the following:
Antibiotics:

In some cases, antibiotics may be prescribed to help control the infection associated with an abscessed tooth. This can provide temporary relief until further treatment is performed.

Root Canal Therapy:

A root canal procedure may be necessary if the infection has reached the tooth's pulp. This involves removing the infected tissue, cleaning and disinfecting the root canal, and sealing it to prevent further disease.

Tooth Extraction:

In severe cases where a root canal is not possible or unsuccessful, extraction of the affected tooth may be recommended. Our dentists will ensure this procedure is carried out with utmost care and minimal discomfort.

Drainage:

In certain situations with significant swelling or pus accumulation, a small incision may be made to drain the abscess properly.
You can expect compassionate care from our dedicated team of professionals throughout your abscess tooth treatment journey at Keels Family & Cosmetic Dentistry. We provide a relaxing atmosphere and feel at ease during every step of your dental procedure.
Don't let an abscessed tooth affect your quality of life any longer. Contact us today to schedule an appointment and receive top-notch treatment for your dental needs at Keels Family & Cosmetic Dentistry.
Are you suffering from a chipped tooth? Don't worry; Keels Family & Cosmetic Dentistry is here to help. We understand that a chipped tooth can cause discomfort and affect your confidence. That's why our experienced team of dentists specializes in providing top-notch care for chipped teeth.
At Keels Family & Cosmetic Dentistry, we offer a range of effective treatments to restore your smile and improve the functionality of your damaged tooth. Whether it's a minor chip or a more significant fracture, our skilled dentists will assess damage and suggest the best suitable solution for you.
Our state-of-the-art dental clinic has advanced technology and modern techniques to ensure precise and comfortable treatment. We prioritize patient comfort and strive to make every visit stress-free.
With our expertise in cosmetic dentistry, we can seamlessly repair your chipped tooth using various options, such as dental bonding, veneers, or crowns. We aim to fix the immediate issue and provide long-lasting results that enhance aesthetics and oral health.
Don't let a chipped tooth hold you back from smiling confidently. Contact Keels Family & Cosmetic Dentistry today to schedule an appointment with our friendly team. Let us help you regain your beautiful smile!
Call Us!
Dental emergency? Check out Keels Family & Cosmetic Dentistry. Our devoted team provides emergency dentistry services. We can address any dental emergency, from severe tooth pain to fractured teeth. Keels Family & Cosmetic Dentistry understands your urgency and makes same-day appointments whenever possible.
Contact us soon, and let our professional team restore your smile and relieve your pain.
Why Choose Keels Family & Cosmetic Dentistry?
At Keels Family & Cosmetic Dentistry, we understand that people choose our practice for a multitude of reasons. Our prime location offers convenience to our valued patients, making it easy to schedule appointments and prioritize their oral health. The trust and satisfaction of our patients, who often refer friends and family, have solidified our reputation as a professional and caring dental office within our community. Our comprehensive services range from cosmetic dentistry to dental care for the entire family, ensuring that we meet the unique needs of every member. We work with various dental insurance plans to make quality care accessible. With flexible scheduling, a warm and welcoming atmosphere, state-of-the-art technology, and a commitment to patient education, we aim to provide not just dental services but also a comfortable and personalized experience. At Keels Family & Cosmetic Dentistry, we prioritize the health and well-being of our patients above all else, fostering a strong personal connection with each individual who walks through our doors.