Professional Teeth Whitening Procedure Designed to Give You a Sparkling Smile
At Keels Family & Cosmetic Dentistry, we specialize in tooth fillings that not only repair cavities but also blend seamlessly with your natural teeth. Our team of experts uses modern techniques and materials to ensure a comfortable and aesthetic restoration. Don't let cavities steal your confidence; let us help you regain your radiant smile.
Our team of experts specializes in tooth fillings that not only fix cavities but also seamlessly blend with your natural teeth.We use modern techniques and top-notch materials to make sure the restoration is not only comfortable but also aesthetically pleasing. Give us a call today and say hello to a radiant, confident smile.
Taylors, which is located in the middle of South Carolina, is a picturesque town that does not receive as much attention as it deserves. However, those who have unearthed this hidden jewel are aware that it provides a one-of-a-kind combination of stunning natural beauty, deep historical significance, and thriving community spirit.
The stunning natural settings that surround Taylor are one of the most distinctive aspects of this town. The town is ideal for people who enjoy being outside because it is surrounded by verdant vegetation and it has a number of parks and paths. There is plenty for everyone to do at Taylors, whether you want to take a leisurely stroll or challenge yourself on a strenuous hike.
But what really separates Taylors from other places is the tight-knit community that exists there. The citizens take immense pride in their community and are very involved in a wide variety of events and activities that take place throughout the year. There is usually some event going on in Taylors that pulls people together, and it might be anything from a festival celebrating art to a farmer's market.
Taylors, South Carolina provides a break from the hustle and bustle of city life while yet giving all of the amenities that you require, making it an ideal destination whether you're just passing through or thinking about making it your permanent home. It should come as no surprise that more people are finding their way to this South Carolina treasure, given that the state is blessed with a naturally beautiful landscape, a historically significant past, and a thriving community spirit.
Keels Family & Cosmetic Dentistry is the place to go if you live in or around the Taylors, South Carolina area and are looking for high-caliber dental care. Get in touch with us as soon as possible to request an appointment or obtain additional information regarding our services. Allow us to assist you in developing a beautiful and healthy smile that will last you a lifetime.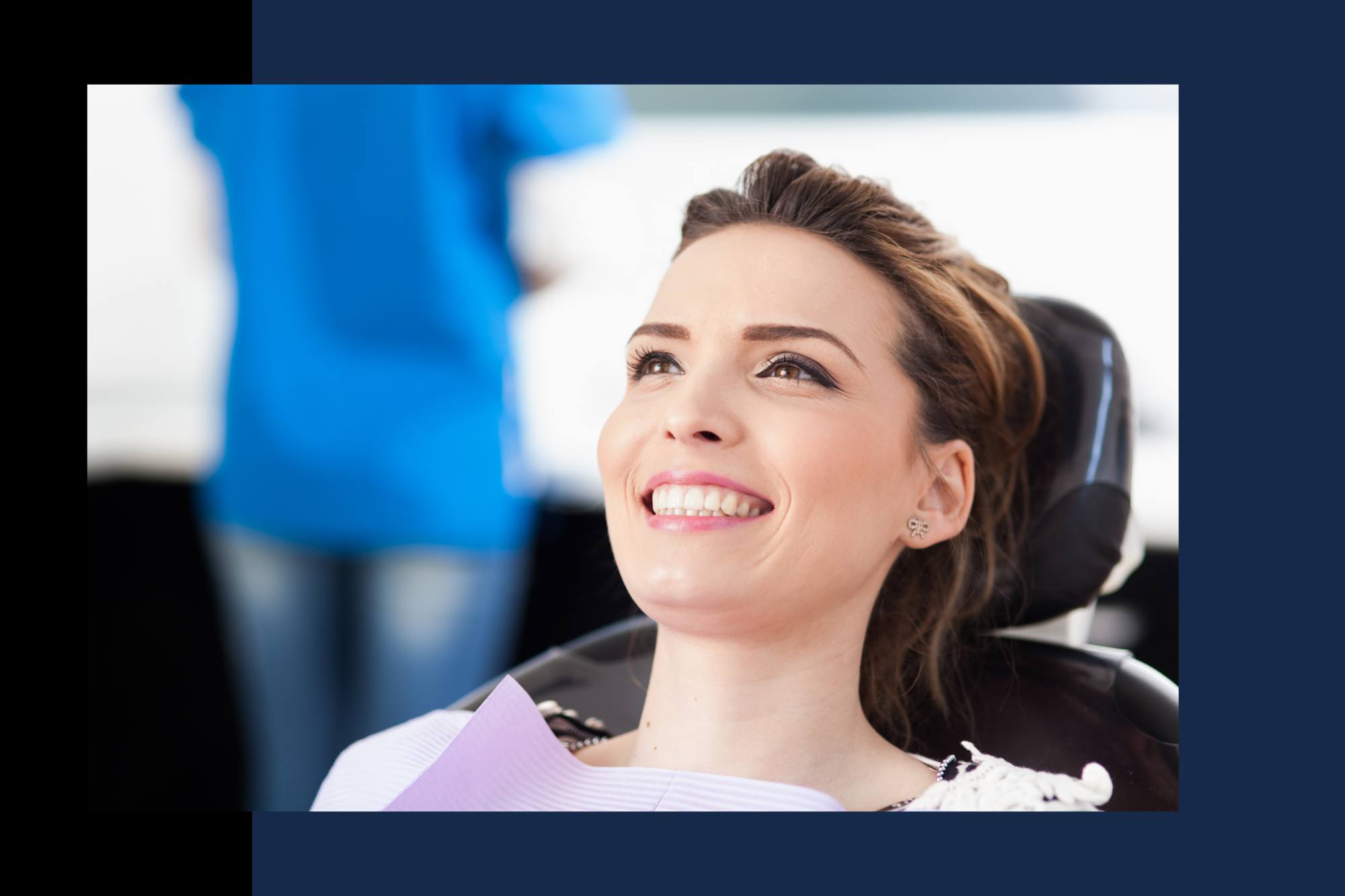 When it comes to maintaining good oral health, it is essential to select the most appropriate dental care provider. At Keels Family & Cosmetic Dentistry, we are aware of how important it is to provide dental care that is of the highest possible standard and goes far beyond what you would normally anticipate. 
We are committed to providing you with individualized and comprehensive dental services that are tailored to fit your specific requirements using our staff of highly trained professionals and facilities that are among the most advanced in the industry.
Top-Notch Dental Care 
Get ready to experience top-notch dental care from our team of highly trained dentists with years of expertise and experience. Whether you need a routine check-up or a complex cosmetic procedure, our dentists have the know-how to deliver outstanding results that will leave you smiling.
Comprehensive Dental Services 
We've got all your oral health needs covered with our comprehensive range of dental services. From preventive care to restorative treatments and cosmetic enhancements, our goal is to help you achieve optimal oral health and a beautiful smile that you can be proud of.
Cutting-Edge Technologies 
Step into our state-of-the-art facilities that are equipped with cutting-edge equipment and tools. We believe in staying ahead of the game when it comes to technological advancements in dentistry, so you can expect efficient, accurate, and comfortable treatments every time.
We Prioritize Your Well Being 
No two patients are the same, and we understand that. That's why we listen to your needs and craft personalized treatment plans just for you. We've got your back when it comes to your comfort, satisfaction, and overall well-being. It's our number one mission to make sure you're taken care of and feeling great.
At Keels Family & Cosmetic Dentistry, we make sure to create a super cozy and friendly atmosphere. We're all about going above and beyond for our patients! From the moment you step into our office until you leave with a healthy smile, our friendly staff is dedicated to providing compassionate care that will make you feel relaxed and at ease.
When you choose Keels Family & Cosmetic Dentistry, you are selecting a practice that provides exceptional dental treatment. We are devoted to providing you with services of the highest possible quality, making use of the most up-to-date methods and technology, and accomplishing the most remarkable outcomes. 
Make an appointment with us today so that you can see the change for yourself, and we'll get started right away. Your beautiful smile is deserving of nothing but the very best.
Other Dental Services Offered for Taylors, SC Locals, Residents & Tourists
Our awesome range of dental services will make sure your smile stays bright and beautiful!
Dentures 

Inlays & Onlays

Full Mouth Reconstruction

Pediatric Cavity Fillings

Pulpotomies

Fluoride Treatments

Pediatric Crowns 

Dental Exam 

Tooth Extraction

Tooth Fillings

Root Canals

Periodontal Treatment

Emergency Dentistry

Clear Aligners

Veneers

Dental implants

Dental crowns

Bridges
Give Us a Call for Professional Dental Services!
Are you looking to brighten your smile? Look no further than Keels Family & Cosmetic Dentistry! Our team of experienced professionals is here to help you achieve a whiter, brighter smile with our top-notch teeth-whitening services.
At Keels Family & Cosmetic Dentistry, we understand the importance of having a confident smile. That's why we offer a range of teeth whitening options tailored to your needs and preferences. Whether you prefer an in-office treatment or the convenience of at-home whitening kits, we have you covered.
Our skilled dentists and friendly staff are committed to providing exceptional care and ensuring your comfort throughout the teeth whitening process. We utilize advanced techniques and state-of-the-art equipment to deliver stunning results that will make you feel more confident.
Don't wait any longer to achieve the dazzling smile you've always wanted. Call Keels Family & Cosmetic Dentistry today to schedule your teeth whitening consultation. Our team is ready to help you achieve a radiant smile that will leave a lasting impression.
Why Choose Keels Family & Cosmetic Dentistry?
At Keels Family & Cosmetic Dentistry, we understand that people choose our practice for a multitude of reasons. Our prime location offers convenience to our valued patients, making it easy to schedule appointments and prioritize their oral health. The trust and satisfaction of our patients, who often refer friends and family, have solidified our reputation as a professional and caring dental office within our community. Our comprehensive services range from cosmetic dentistry to dental care for the entire family, ensuring that we meet the unique needs of every member. We work with various dental insurance plans to make quality care accessible. With flexible scheduling, a warm and welcoming atmosphere, state-of-the-art technology, and a commitment to patient education, we aim to provide not just dental services but also a comfortable and personalized experience. At Keels Family & Cosmetic Dentistry, we prioritize the health and well-being of our patients above all else, fostering a strong personal connection with each individual who walks through our doors.