Keels Family & Cosmetic Dentistry, where exceptional dental care meets personalized service and compassionate smiles. Our mission is to create a warm and inviting dental experience for every patient who walks through our doors. Give us a call today at (864) 661-6365!
Trusted Dental Services in Moore, SC
At Keels Family & Cosmetic Dentistry, we've got all your dental needs covered. From the little ones to the big kids, our services cater to patients of all ages. Experience top-notch dental care like never before.
Our experienced and highly trained dental team provides comprehensive preventive, restorative, and cosmetic dentistry treatments such as cleanings and exams, digital x-rays, fillings, crowns and bridges, veneers, root canals, extractions, teeth whitening, and much more. We also provide emergency dental services in case of sudden trauma or dental pain.
At Keels Family & Cosmetic Dentistry, we strive to create a warm and welcoming environment for our patients. Our office has the latest technology and highest-quality materials to ensure you have the best experience possible during your appointment. We understand that everyone has different needs, so we work hard to accommodate your unique situation and provide the highest level of care.
Our experienced team is dedicated to helping you achieve a healthy and beautiful smile. We take pride in getting to know our patients individually and forming lasting relationships with them. At Keels Family & Cosmetic Dentistry, we are passionate about helping you maintain a healthy and confident smile for life.
In addition to providing high-quality care, our office also focuses on educating patients about oral health and hygiene. Our team provides personalized instructions according to each patient's unique needs.
Moore, South Carolina is a small town located in the southeastern corner of the state. It's bordered to the north by Florence County and to the east by Georgetown County. The population of Moore was estimated to be 4,576 in 2020 and has been steadily growing since 1990 when its population was 1,844.
Moore is home to a wide variety of activities for both visitors and residents alike. The area has several parks, including Moore County Park, which features basketball and tennis courts, playgrounds, picnic shelters, and trails. The town also has golf courses, such as Pinehurst Country Club and Talamore Golf Resort. For those looking for an outdoor adventure, Moore is located close to the Uwharrie National Forest and the Carolina Sandhills National Wildlife Refuge. The nearby Uwharrie Mountains offer excellent hiking opportunities with trails ranging from easy to difficult.
Several other recreational activities are available in Moore for those seeking a more leisurely experience. Visitors can take a tour of the Celtic Gardens, where they can explore the gardens and learn about the history of Celtic plants.
Keels Family & Cosmetic Dentistry offers specialized dental care for all ages in Moore, SC. With the most advanced technology and cutting-edge techniques, their team of experienced dentists can provide comprehensive services ranging from preventive to restorative treatments.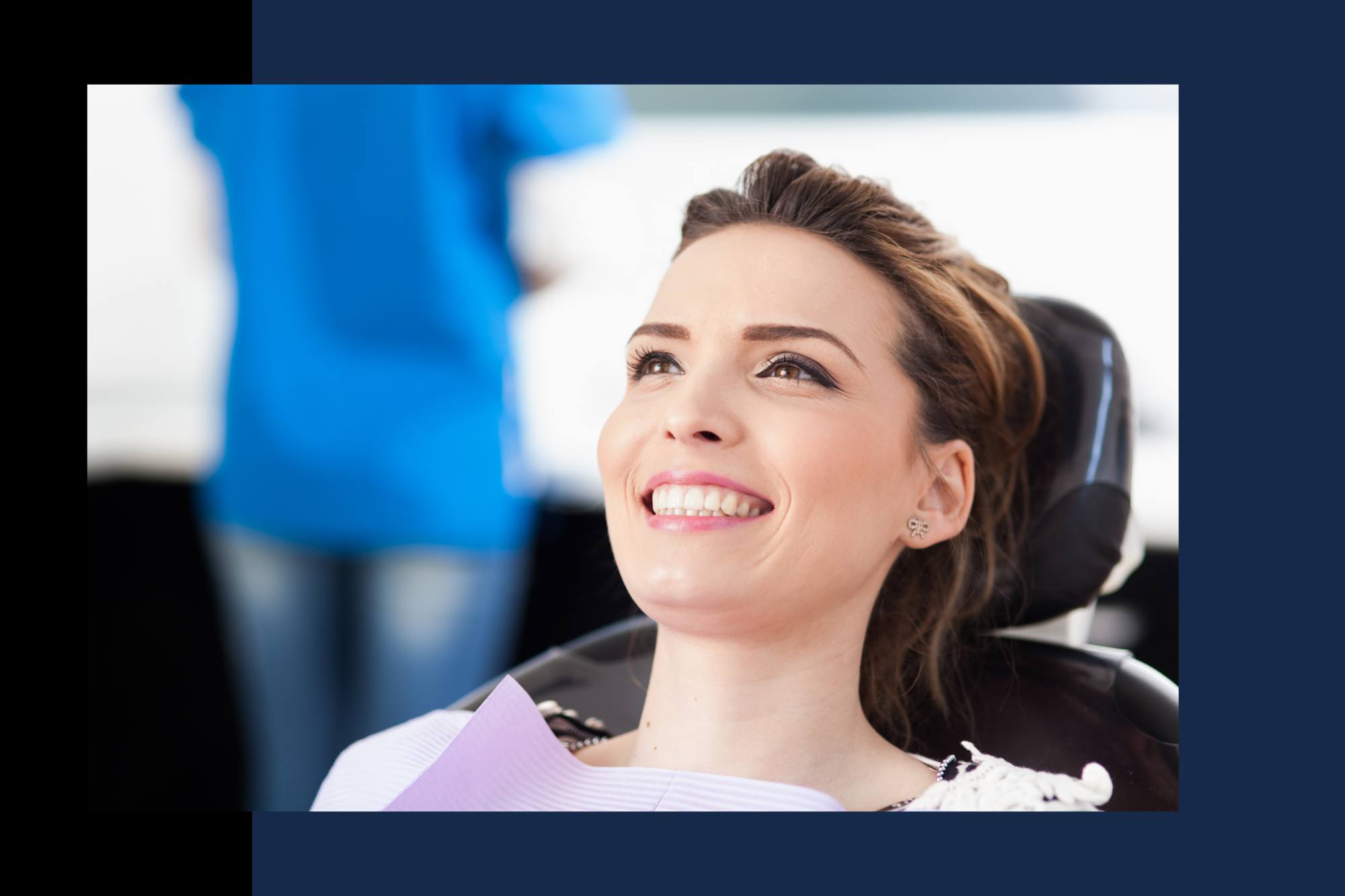 Trusted Root Canal Procedure in Moore, SC
At Family & Cosmetic Dentistry, every patient gets the highest quality of dental care. Our team of highly experienced dentists focuses on providing comprehensive services that cover all areas of oral health. We understand that having a root canal procedure can be intimidating,our knowledgeable and caring staff will make sure you feel comfortable throughout the entire process.
Our practice is equipped with the latest technology and cutting-edge tools, allowing us to provide efficient and painless root canal treatments. We take great pride in our ability to make sure that your visit is as stress-free as possible.
We also emphasize preventive care, and are dedicated to educating our patients about how they can keep their smiles healthy for life. Our team will provide you with the information and resources you need to make informed decisions about your oral health.
At Family & Cosmetic Dentistry, we strive to always be there for our patients when they need us most. Our experienced dentists will work with you to develop a personalized treatment plan that is tailored to meet your unique needs and goals. We are committed to providing the highest quality of care and excellent service that you deserve.
If you are looking for the best possible root canal treatment in Moore, SC, look no further than Family & Cosmetic Dentistry.
We also offer the following dental services:
Tooth Extraction

Dental Exam

Pediatric Dentistry

Emergency Dentistry

Dental Implant Restoration

Dental Crowns

Dental Onlays & Inlays

Bridges

Dentures

Inlays & Onlays

Full Mouth Reconstruction

Dental Exam

Tooth Filling

Wisdom Tooth Removal
Our team is dedicated to making sure you have a positive experience and that your smile shines brighter after every visit.
Let us help you keep your teeth healthy and strong! Contact us today
Our commitment to excellence, personalized care, and advanced dental solutions sets us apart from the rest.
Here's why we are the preferred choice for family and cosmetic dentistry in Moore:
Comprehensive Dental Services: Our practice offers a wide range of dental services, catering to patients of all ages. From routine check-ups and cleanings to cosmetic treatments and restorative procedures, we cover every aspect of dental care under one roof, making us a convenient choice for families and individuals alike.
Experienced and Skilled Dentists

: Our team of dentists comprises highly experienced and skilled professionals who are passionate about dentistry. With a commitment to staying abreast of the latest advancements in the field, they deliver top-notch care using state-of-the-art technology.

Personalized Approach

: We understand that each patient has unique dental needs and goals. That's why we take a personalized approach to dental care, tailoring treatment plans to suit individual preferences and requirements. Your satisfaction and comfort are our top priorities.

Family-Friendly Environment

: At Keels, we strive to create a warm and welcoming environment where patients of all ages feel at ease. Our friendly staff and calming atmosphere ensure that even the youngest members of your family have a positive dental experience.
With a focus on personalized treatments, advanced technology, and a dedication to patient satisfaction, Keels Family & Cosmetic Dentistry are committed to providing you and your family with the smiles you deserve. Experience the Keels difference by scheduling an appointment with us today!
Why Choose Keels Family & Cosmetic Dentistry?
At Keels Family & Cosmetic Dentistry, we understand that people choose our practice for a multitude of reasons. Our prime location offers convenience to our valued patients, making it easy to schedule appointments and prioritize their oral health. The trust and satisfaction of our patients, who often refer friends and family, have solidified our reputation as a professional and caring dental office within our community. Our comprehensive services range from cosmetic dentistry to dental care for the entire family, ensuring that we meet the unique needs of every member. We work with various dental insurance plans to make quality care accessible. With flexible scheduling, a warm and welcoming atmosphere, state-of-the-art technology, and a commitment to patient education, we aim to provide not just dental services but also a comfortable and personalized experience. At Keels Family & Cosmetic Dentistry, we prioritize the health and well-being of our patients above all else, fostering a strong personal connection with each individual who walks through our doors.